EXPERIENCE LEARNING.
With the SAMA VR platform your STEM courses come to life and your students do as well.
Remember that feeling when it all clicked?
At Sama, we are driven to foster a love for STEM learning and it's working.
The learning platform for the future.
The Sama VR Platform is producing a full letter grade improvement in learning for students in 1st year STEM courses. And in some college classes, reducing the failure rate to zero. Immersive technology, like VR, is ideal for hard-to-learn STEM subjects not only because of the visualization it provides, but because it is the perfect environment to implement new ways of teaching to further improve learning AND we can do it at classroom scale.
Let's increase access to STEM Education
We flip the current education paradigm upside down and create courses from the student's point of view. Learning is our focus, not simply teaching and with Sama 92% of students show some level of improvement with the lowest performing students showing increased learning outcomes of nearly 300%. We believe in STEM education for everyone and have the tools to get us there.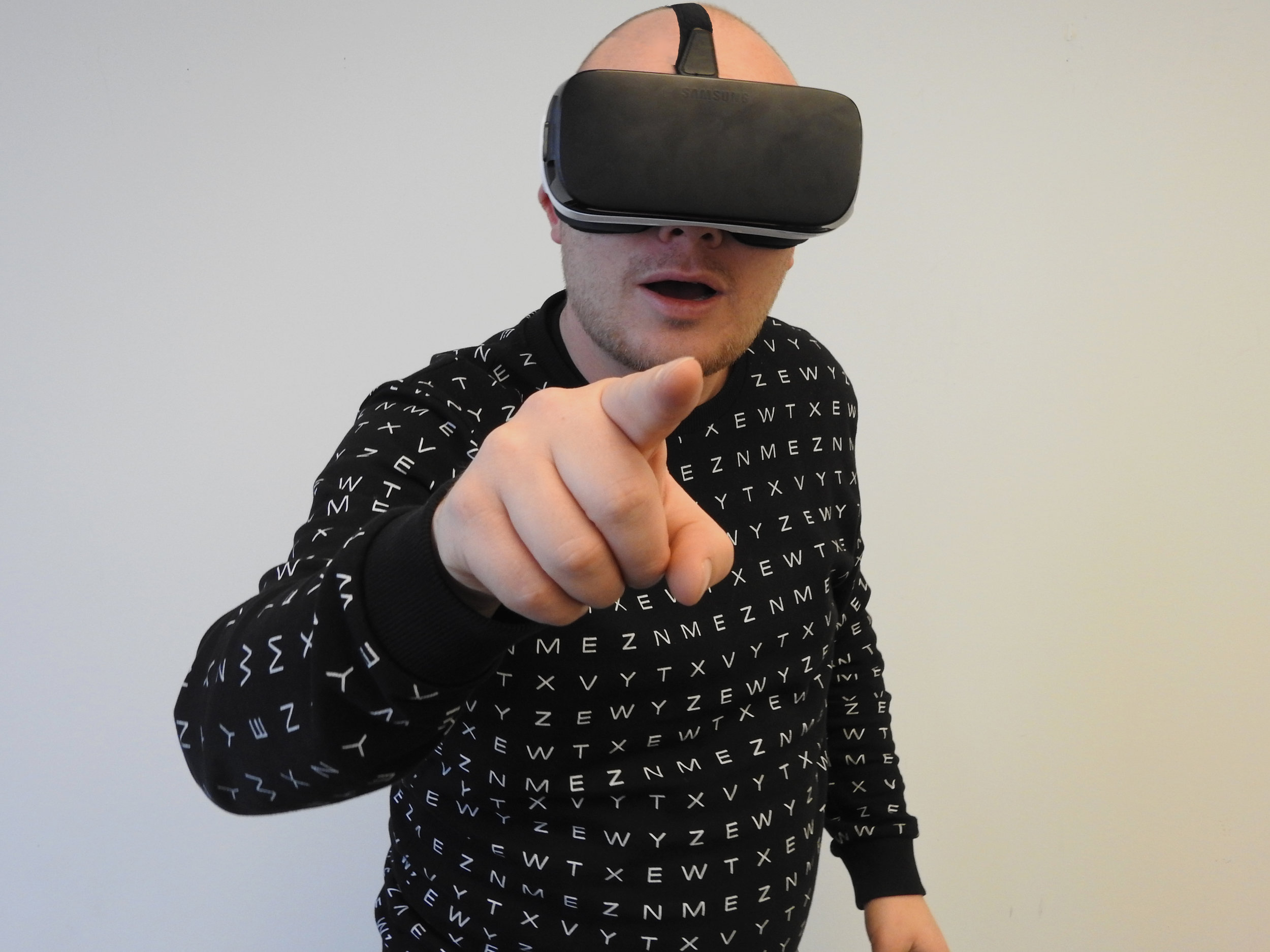 Rooted in Education Science
Virtual reality meets education and data science. VR is the ideal place to implement what we've learned from nearly 50 years of education research. Our courses are built on the proprietary Sama Learning Framework, which incorporates spacial learning, education science and data science, is creating an entirely new way to learn.
Increase Learning, Satisfaction and Persistence in STEM
We are focussed on addressing the math and science problem we face in the US. According to Wharton, building a STEM-capable workforce is a massive bottleneck that when corrected, could unlock $1T in annual GDP. So, what's good for the students is good for the schools and is also good for our economy.
Better grades, period.
Efficacy-based products are the name of the game and Sama students see an average learning outcome improvement of a full letter grade. For lower performing students, we see an improvement of nearly 300%. Students leave our courses wanting more too with 92% of them wanting to use our courses for further study outside of class!
"This the how I want to teach from now on."
— Dr. Chris Tassone